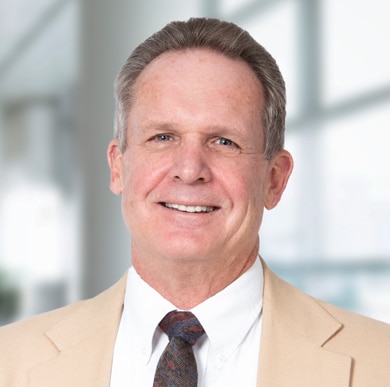 Jim has been employed as a physical therapist for over 40 years and has advanced training in trigger point dry needling. He has been with the OrthoUnited OMNI Campus Therapy Group on a part-time basis since 2016.
Jim enjoys spending his free time on the golf course. He has also traveled to Haiti to provide physical therapy and other pro-bono medical services to citizens that do not have access to health care.
Get in touch with OrthoUnited to start your journey toward recovery.