George P. Papacostas, MD is a board-certified orthopaedic surgeon and his expertise includes trauma, arthroscopic surgery, total joint replacement, foot and ankle surgery and general orthopaedics.
Dr. Papacostas is a lifetime resident of Stark County.
Education
Dr. Papacostas earned his medical degree from the University of Cincinnati College of Medicine and completed his residency in orthopaedic surgery at the University Hospital in Cincinnati. Additionally, he completed a fellowship in orthopaedic foot and ankle surgery from Good Samaritan Hospital in Cincinnati. He is the team physician for his alma mater Central Catholic High School.
Professional Affiliations
Team Physician: Central Catholic High School
Patient satisfaction reviews: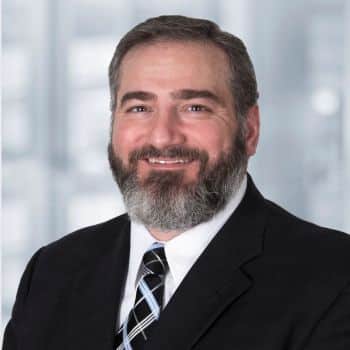 Fellowship
Good Samaritan Hospital in Cincinnati
Residency
University Hospital in Cincinnati, Cincinnati, OH
MD
University of Cincinnati, College of Medicine, Cincinnati, OH