With millions of Americans suffering daily from pain caused by both chronic disorders and traumatic injuries, we at OrthoUnited understand that pain can be a devastating part of your daily life. September is "Pain Awareness Month", a month dedicated to raising awareness about pain, pain management, and all the work that professionals do to help patients treat pain.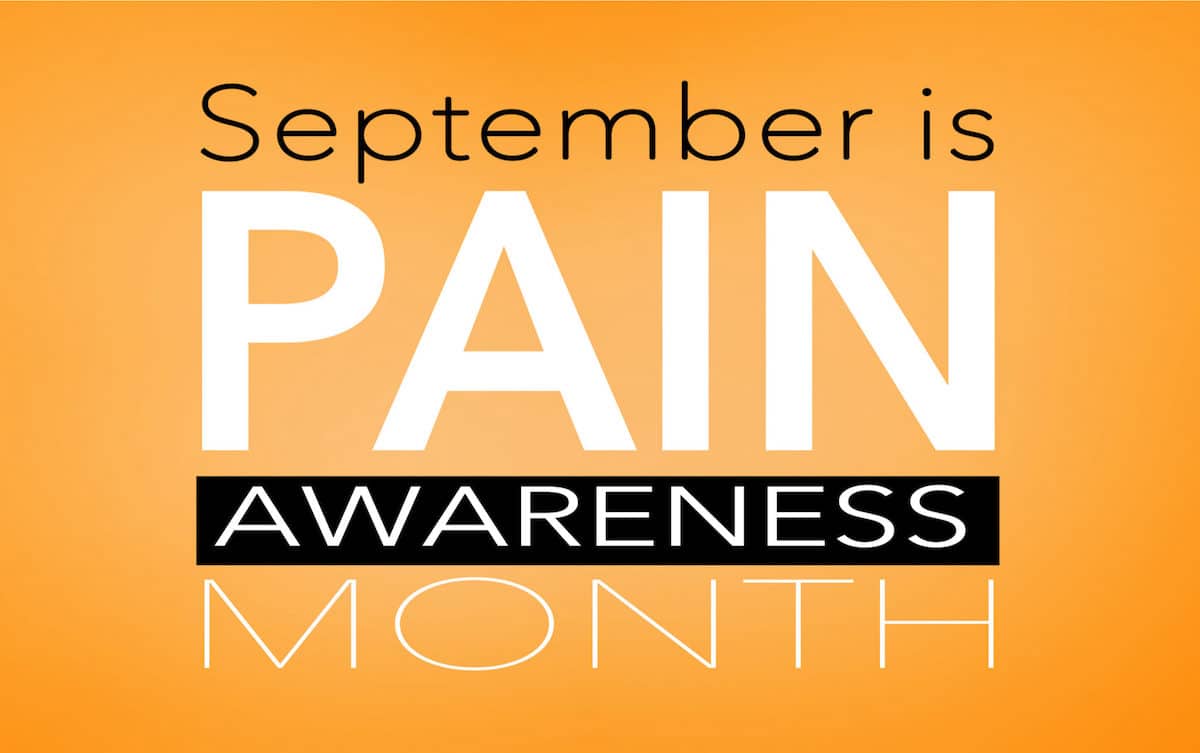 At OrthoUnited, we understand how life-altering pain can be. We are here to provide crucial resources and treatment options surrounding orthopaedic trauma and pain to help you get back to living your best pain-free life.
Conditions We Treat
OrthoUnited is Northeast Ohio's most comprehensive orthopaedic center with both next-day surgery and orthopaedic Express Care treatment. We are equipped to treat orthopaedic and traumatic injuries to all parts of the body with both non operative procedures and fully-operative replacement procedures.
We are here every step of the way to treat pain related to:
Sports medicine injuries
Sprains
Ligament disruptions and cartilage tears
Repetitive stress disorders and overuse syndromes
Fractures and dislocations
Tendonitis, arthritis, and bursitis
Work-related injuries
Location-specific injuries such as: neck and back, foot and ankle, shoulder and elbow, hand and wrist, and hip and knee
Click here for a comprehensive list of specific conditions.
Our goal with orthopaedic surgery is complete patient comfort.
OrthoUnited is equipped to handle anything from simple orthopaedic injuries to life-altering traumatic injuries. Our goals for orthopaedic surgery are to:
Make patient comfort our top priority
Utilize the least invasive techniques
Combine surgery with total patient care
Learn more about surgery at OrthoUnited.
Meet Our Doctors
OrthoUnited is proud to offer thirteen fellowship-trained and board certified doctors ready to handle your orthopaedic trauma and to support you every step of the way in both surgery and healing.
Get a more in-depth look at our experienced doctors. Each and every one of them works with a number one goal of helping ease a patient's pain.
Stop living with pain. Request a consultation today!
Navigating orthopaedic pain and trauma can be tricky, but OrthoUnited is here to provide you and your loved ones comfort and support throughout the process. To schedule an appointment with OrthoUnited, you can call our office at (844) 469-2663, or visit our website to fill out a form at: Request an Appointment!