Casting & Durable Medical Equipment Services
Supporting Strong Recoveries in Our Patients
Our goal is to make it easier for you to get the medical supplies you need to help you in your recovery. Durable medical equipment (DME), refers to supplies that provide therapeutic benefits for certain orthopaedic conditions. We provide DME conveniently onsite to meet patients' orthopaedic needs and have an onsite casting room and dedicated specialists that can put on and remove casts as needed.
Braces
Crutches
Knee rollers
Orthotics
Slings
Sprints
Walkers and canes
Walking boots
Request an Appointment
Get in touch with OrthoUnited to start your journey toward recovery.
Contact Us
DME may or may not be covered by your insurance plan. Our billing experts will let you know if have a coinsurance payment or will need to pay in full.
When you purchase your DME at OrthoUnited, one of our specialists will custom fit it for you in our onsite casting room, explain how to use it, and answer any questions you might have.
For more information about our casting and durable medical equipment services, call OrthoUnited at (844) 469-2663 or fill out the request an appointment form.
Meet Our Orthopaedic Specialists
Meet our 35+ musculoskeletal specialists. The surgeons in this group have been living, serving, volunteering, coaching, mentoring, and providing high-quality, state-of-the-art care to the Canton area and surrounding communities for over 35 years.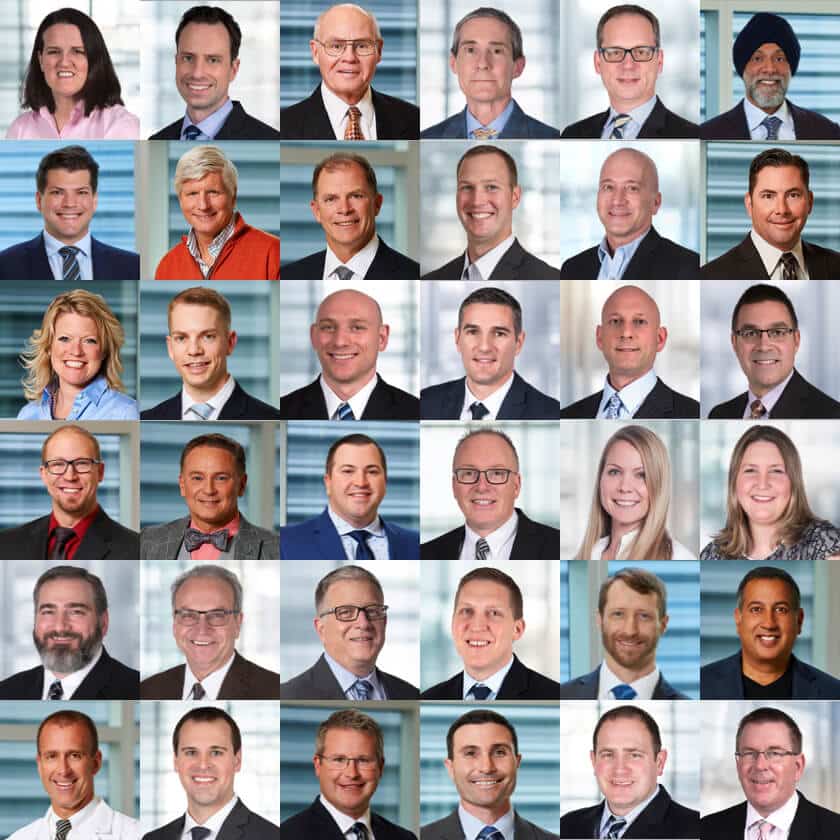 "First appointment for knee issue. From my initial call through seeing the doctor, everyone has been great. Staff is very pleasant and professional, and the exam was thorough and unhurried. Feel confident they will be able to address my problem. We are fortunate to have a facility of this caliber in Stark County. "
"I cannot say enough about Dr. Pentz and his staff. He has given me injections to help my knee pain. He is a kind caring doctor that I would recommend for any orthopaedic problems."
"Everyone is so nice and never have to wait long to be seen. Highly recommend!"
"Hardly any wait time. All questions answered. I didn't feel rushed through. I really like OrthoUnited and I've seen several of the physicians there. I recommend."
From Our Blog
News, tips and resources
Get in touch with OrthoUnited to start your journey toward recovery.