Local Orthopaedic Excellence
For over 35 years, the doctors at Spectrum and OMNI have provided Northeast Ohio communities with the most comprehensive orthopaedic care available. Together we are cultivating world class care right here at home.
Schedule an Appointment
Contact us today to schedule an appointment with an orthopaedic specialist!
Changing the Landscape of Local Orthopaedic Care
Choose a campus location that is most convenient to you. Not sure where to go?
View Locations →







Orthopaedic Specialties
Our Specialists improve movement and function across the entire body.
Meet Our Orthopaedic Specialists
Meet our 35+ musculoskeletal specialists. The surgeons in this group have been living, serving, volunteering, coaching, mentoring, and providing high-quality, state-of-the-art care to the Canton area and surrounding communities for over 35 years.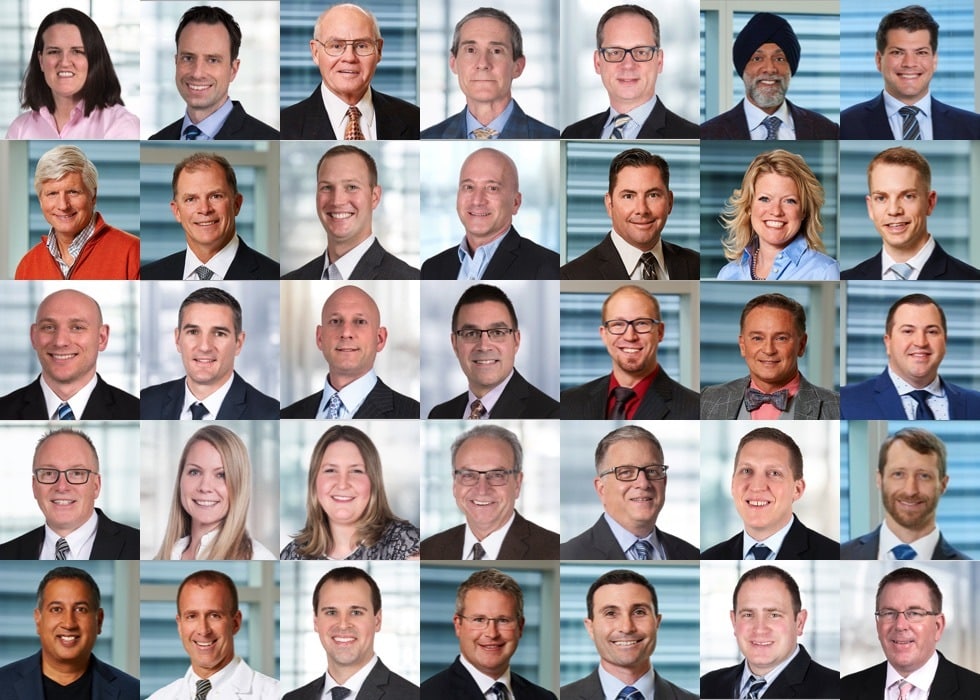 We Provide Everything You Need for Cutting-Edge Care
"First appointment for knee issue. From my initial call through seeing the doctor, everyone has been great. Staff is very pleasant and professional, and the exam was thorough and unhurried. Feel confident they will be able to address my problem. We are fortunate to have a facility of this caliber in Stark County. "
"I cannot say enough about Dr. Pentz and his staff. He has given me injections to help my knee pain. He is a kind caring doctor that I would recommend for any orthopaedic problems."
"Everyone is so nice and never have to wait long to be seen. Highly recommend!"
"Hardly any wait time. All questions answered. I didn't feel rushed through. I really like Omni (now OrthoUnited) and I've seen several of the physicians there. I recommend."
The Latest From Our Blog
Access orthopaedic news, tips and resources.
Sign Up For
Our Newsletter
Stay up-to-date on the latest OrthoUnited news and orthopaedic insights.