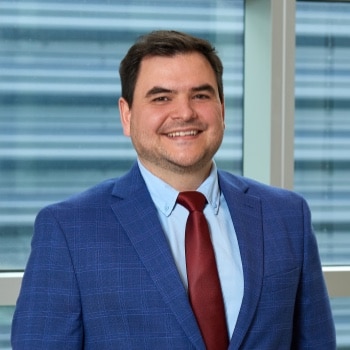 Adriel received his bachelor's degree in Health Sciences from the University of Louisiana-Monroe and master's degree in Occupational Therapy from The Louisiana State University in 2011. Adriel began his career working in Dallas, TX and joined OrthoUnited Spectrum Campus in 2018.
Adriel specializes in the treatment of the hand and upper extremities and has been a Certified Hand Therapist since 2017.
Certifications
Certified Hand Therapist (CHT)
Get in touch with OrthoUnited to start your journey toward recovery.