Courtney Bertels – OT, MOT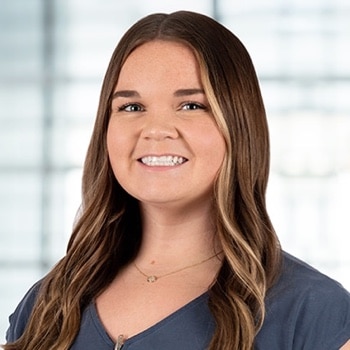 Courtney attended Saint Louis University in St. Louis, Missouri where she obtained a bachelor's degree in Occupational Science and a master's degree in Occupational Therapy. Courtney has been with OrthoUnited OMNI Therapy Group since 2021, where she specializes in the treatment of the upper extremity and is studying to one day become a certified hand therapist.
Get in touch with OrthoUnited to start your journey toward recovery.