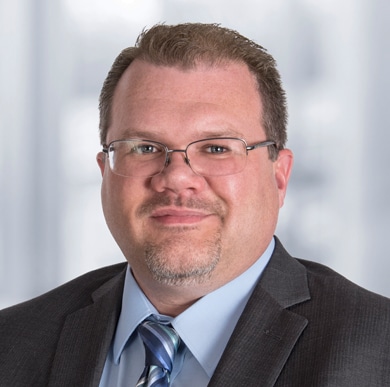 David Stearns, MSN, CNP joined OrthoUnited in March 2017. Prior to earning his CNP, he worked as an RN for 18 years. While he was a practicing RN, David specialized in orthopaedic and critical care nursing. In 2016 he earned his Master of Science degree in Nursing from Malone University and ultimately went on to attain his Nurse Practitioner certification. David really enjoys patient interaction and he is passionate about using his skills and knowledge to help make a difference in the lives of his patients.
David enjoys working on his house, landscaping and spending time with his family and friends.
"I really enjoy caring for my patients and have enjoyed my career, first as a registered nurse, and now as a nurse practitioner helping my patients recover and heal."
Get in touch with OrthoUnited to start your journey toward recovery.