Donny Williamson, PT, COMT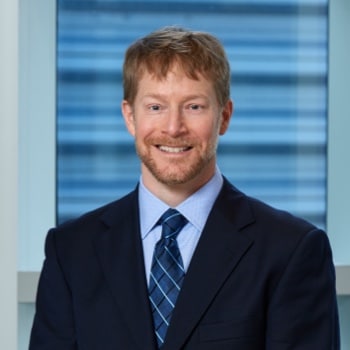 Donny received his bachelor's degree in biology from Walsh University. He then went on to earn a master's degree in Exercise Physiology from the University of Akron and then a master's degree in Physical Therapy from Cleveland State University in 2008. He has been a member of OrthoUnited Physical Therapy since April 2013.
Clinical Experience
Donny is a certified orthopedic manual therapist (COMT), is certified in integrative dry needling (CIDN), and in the Graston method of instrument-assisted soft tissue mobilization. In addition, Donny also holds multiple certifications through Functional Movement Systems, along with being a certified strength and conditioning specialist (CSCS).
Certifications
Certified Strength and Conditioning Specialist (CSCS)
Certified Orthopedic Manual Therapist (COMT)
Get in touch with OrthoUnited to start your journey toward recovery.