Jana Glick
Credentials
Member – Ohio Association of Physician Assistants
Member – American Association of Physician Assistants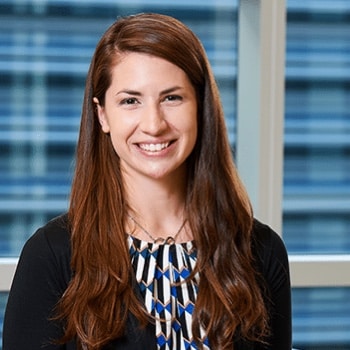 Board Certified by the National Commission on Certification of Physician Assistants (NCCPA), Jana Glick earned her Master of Physician Assistant Studies from Kettering College in Kettering, Ohio.
Clinical Experience
Experienced in Pediatrics, Internal Medicine, Emergency Medicine, International Medicine, General Surgery, Psychiatry, Obstetrics and Gynecology, Jana has also been certified in the American Red Cross CPR for the Professional Rescuer program.
Volunteer Work
In addition, Jana has worked as a volunteer for the STEPS Program (public health screening and education) in Dayton, Ohio and as a Clinton Trott Student Government Chaplain for her alma mater at Kettering College.
Get in touch with OrthoUnited to start your journey toward recovery.