Lindsey M. Matson
Credentials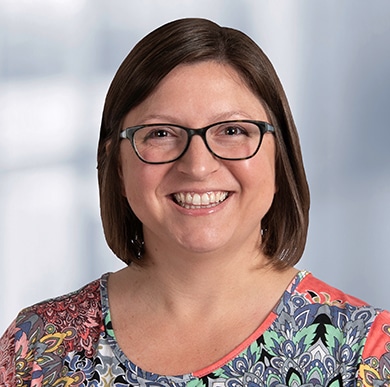 Lindsey is the OrthoUnited OMNI Campus newest addition to the administrative team. She started her role as the Clinical Operations Manager in September of 2020. She comes to OrthoUnited with over a decade of experience in orthopaedics. Lindsey had an 8 year tenure working in orthopaedics in the Carolina's where she held a clinical supervisor role.
Lindsey enjoys spending time with her family; a daughter, husband, and two step-children. She enjoys craft shows, making cards and visiting her family's cabin in the Allegheny Mountains of Pennsylvania.
Credentials
CMA (AAMA), RT
Get in touch with OrthoUnited to start your journey toward recovery.