Lyssa Darrah
Credentials
Billing & Revenue Operations Manager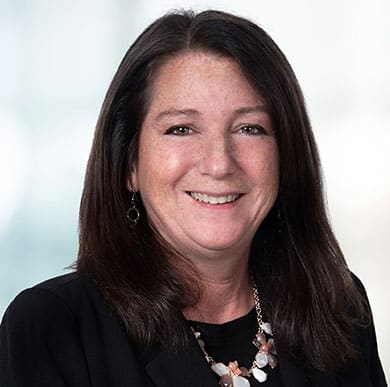 Lyssa Darrah is currently the Billing & Revenue Operations Manager for the OrthoUnited OMNI Campus. She has been with OrthoUnited since 2001 and has been working in the insurance and revenue management field for the past 35 years. Lyssa believes our success comes from working as a team to provide the best possible patient care and treating patients as our family.
On a personal note, Lyssa is married with three beautiful adult children and enjoys spending time on the family farm raising club lambs and 4H goats. Her favorite quote is "Twenty years from now you will be more disappointed by the things that you didn't do than by the ones you did do." – Mark Twain
Get in touch with OrthoUnited to start your journey toward recovery.