Michelle Walsh Stewart, OTR, CHT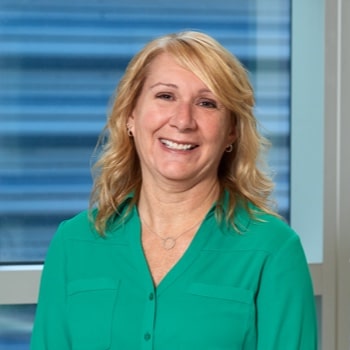 Michelle graduated from The Ohio State University in 1995. She has been a certified hand therapist for over 17 years. She has been with OrthoUnited since 2005.
Michelle specializes in the treatment of the upper extremities.
Certifications
Certified Hand Therapist (CHT)
Get in touch with OrthoUnited to start your journey toward recovery.