Nichole Kissel
Credentials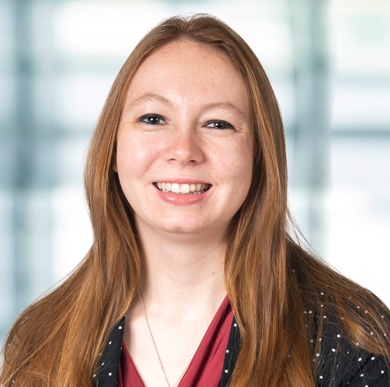 Nichole Kissel, PA-C, joined OrthoUnited in November 2018. She graduated from the University of Mount Union with a Bachelor of Science in Biochemistry. Nichole obtained her Masters of Physician Assistant studies at Kettering College in Kettering, Ohio.
Recently married, Nichole has a desire to help underserved populations and plans to continue her medical mission care efforts overseas. She enjoys traveling, reading, and spending time with friends and family.
"My goal as a provider is to be an advocate for the patient by building a relationship with them and allowing them to have a choice in their care."
Get in touch with OrthoUnited to start your journey toward recovery.