Patrick McCarthy
Credentials
Doctor of Physical Therapy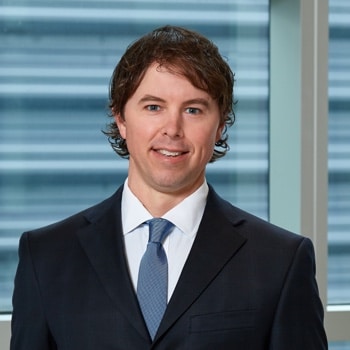 Patrick has over 15 years of Orthopedic Physical Therapy experience. He joined the Spectrum Campus team in the Fall of 2022 as Director of Therapy after previously being with Omni Campus since the Spring of 2019. He received his Doctor of Physical Therapy (DPT) degree from Ohio University in 2007 and spent 11 years practicing in North Carolina before returning to Ohio.
Patrick is a certified orthopedic manual therapist (COMT), a certified strength and conditioning specialist (CSCS), and has nine years of advanced Trigger-point Dry Needling experience.
Certifications
Certified Orthopedic Manual Therapist (COMT)
Certified Strength and Conditioning Specialist (CSCS)
Get in touch with OrthoUnited to start your journey toward recovery.