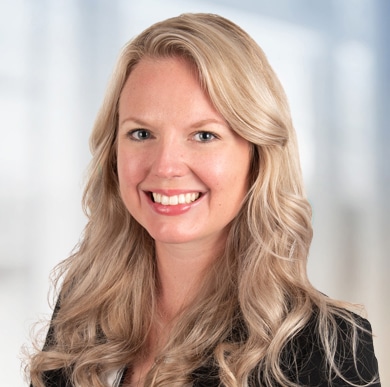 Sara Dorris, DNP, MSN, CMSRN, APRN, FNP-C is a board certified Nurse Practitioner who joined the OrthoUnited in May 2020.
Sara joined the OrthoUnited team with an advanced nursing background since 2014. Prior to becoming a certified nurse practitioner, she worked as a registered nurse for 8 years. While she was a practicing RN, Sara specialized in many areas of nursing. Some of her favorite areas of practice over the years have been working in critical care, emergency medicine both in adults and pediatrics, perioperative and family practice.
She feels that the patient-centered approach OrthoUnited offers, with education and patient involvement in their plan of care, aligns with her personal nursing philosophy of providing holistic care.
Sara and her husband are the proud parents of two sons and one daughter. She enjoys watching their sporting events, educating nursing students, traveling and enjoying a good novel when there is time.
"As a healthcare provider, each day I know something I do will touch a life, or a life will touch mine."
Get in touch with OrthoUnited to start your journey toward recovery.