Tim Lynn
Credentials
Doctor of Physical Therapy
Board-Certified Sports Physical Therapy Specialist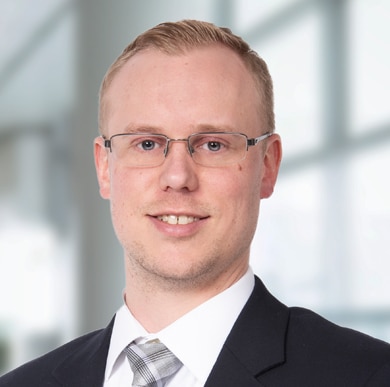 Tim received his doctorate in physical therapy from the University of Dayton in 2014. He has presented research at national conferences on injury prevention in professional and collegiate athletes.
Tim is board-certified in sports physical therapy by the American Board of Physical Therapy Specialists and specializes in the treatment of overhead athletes. Tim has advanced training in manual therapy and trigger point dry needling. He has been a member of OrthoUnited since 2014.
Get in touch with OrthoUnited to start your journey toward recovery.