Tricia Kuczmarski
Credentials
Doctor of Physical Therapy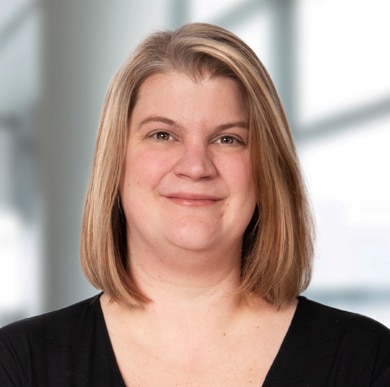 Tricia received her bachelor's degree in physical therapy from Daemen College and her doctorate in physical therapy from Chatham University. She has been with OrthoUnited since 2004.
Tricia specializes in treating a variety of orthopaedic conditions and has extensive experience in post-operative rehabilitation.
Get in touch with OrthoUnited to start your journey toward recovery.