Daniel A. Charlick, MD is a board-certified, fellowship-trained orthopaedic surgeon, who specializes in foot and ankle reconstructive surgery and knee surgery. He has specialized training in the treatment of all foot and ankle conditions including sports-related and traumatic injuries, fractures, arthritic conditions, diabetic foot problems, and foot and ankle deformities. He has expertise in total ankle replacement, cartilage restoration surgery and ultrasound guided minimally invasive surgery.
He is married to Dayna and has three children: Noah, Zachary and Brenna. He enjoys musical theater and has occasionally appeared on stage in local productions. In his free time, he can often be found outside cycling, skiing or golfing badly.
Dr. Charlick is a contributing editor to FootEducation, a web database that provides patients and medical providers with current and accurate information on foot and ankle conditions and their treatments. To access this patient-friendly information, visit footeducation.com/daniel-a-charlick-md/.
Education
Dr. Charlick graduated from Columbia University in New York City, where he was a member of the two-time NCAA Champion Fencing Team and an All-American. He earned his medical degree from Georgetown University School of Medicine, Washington, D.C., and he completed his Orthopaedic Surgery residency at the University of Kentucky Medical Center, Lexington. Additionally, he completed an orthopaedic foot and ankle fellowship at Baylor University Medical Center in Dallas, TX. Dr. Charlick served a four-year tour of active duty in the U.S. Air Force as Chief of Surgical Services at Barksdale Air Force Base in Louisiana. He serves as Residency Faculty for the Aultman Orthopaedic Surgery Residency Program, affiliated with Ohio University Heritage College of Osteopathic Medicine (OUHCOM) and Northeast Ohio Medical University (NEOMED) and has published several articles in major Orthopaedic journals.
Professional Affiliations
American Orthopaedic Foot and Ankle Society
American Academy of Orthopaedics
Patient satisfaction reviews: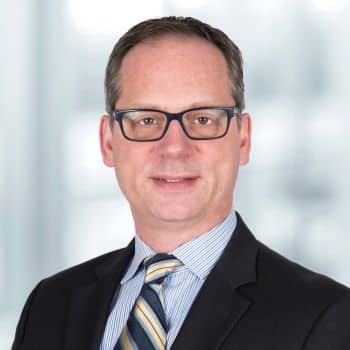 Fellowship
Orthopaedic Foot & Ankle Surgery Fellowship: Baylor University Medical Center, University of Texas Southwestern, Dallas, TX
Residency
Orthopaedic Surgery Residency: University of Kentucky Medical Center, Lexington, KY
Internship
Internship: University of Kentucky Medical Center, Lexington, KY
MD
Georgetown University School of Medicine, Washington, D.C.