Orthopaedic Ambulatory Surgical Intervention Services, Inc. opened the first OASIS Surgical Center in 1999 and is focused on outpatient orthopaedic procedures. OASIS was the first independent orthopaedic surgery center in Stark County. The board-certified and fellowship-trained specialty physicians, along with our staff are dedicated to delivering the best patient-focused surgical care possible.
OASIS is a state-of-the-art outpatient surgery center. The 38,000 square-foot facility has six operating rooms and two pain management procedure rooms.
Request an Appointment?
Get in touch with OrthoUnited to start your journey toward recovery.
Request Expert Care
OASIS works to provide the best surgical experience possible. With our attention to quality and specified orthopaedic services, OASIS excels when it comes to clinical outcomes and patient satisfaction. OASIS does not have the challenge of operating 24/7 and needing to handle any type of illness or emergency that may arise. Orthopaedic care is our only focus. With the highest-quality sterilization process in place, our infection rate at OASIS is 0.02%. This allows our patients to heal quickly without complication. If you are planning for an upcoming surgery and your OrthoUnited physician says that you are qualified for the OASIS surgery center, it is well worth the consideration as our integrated teams provide value that cannot be matched.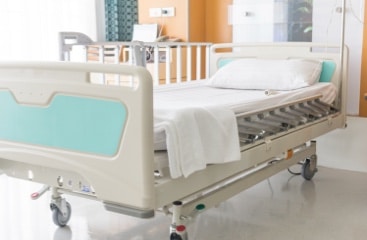 Private Orthopaedic Recovery Suites
Our North Canton orthopedic surgery recovery suites are furnished to bring you away from the impersonal hospital feeling and back into the comfort of your own home. We surround you with a peaceful setting to put your mind at ease and allow you to focus solely on your body's recuperation and rehabilitation while we take care of the rest.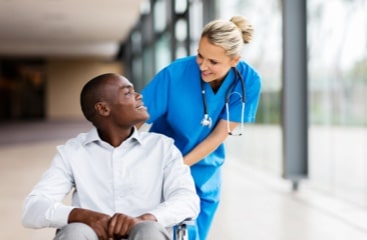 You'll receive compassionate care from our attentive staff to help make your stay as comfortable as it can be. We provide post-op physical therapy right here in the same facility, and we'll send you home with clear instructions on home post-op care. We do everything to ensure you have the best experience possible at OrthoUnited.
Explore comprehensive, on-site surgical options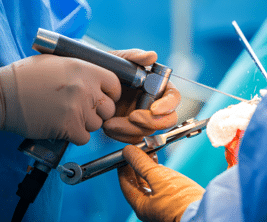 Orthopaedic Surgery
Whether you have a broken bone, you need a hip or knee replacement, or you require spine surgery, our orthopaedic surgeons are experienced in the latest advances in minimally invasive procedures that will correct the issue and help you feel like yourself again.

Total Joint Replacement
When your joint pain is keeping you from the things in life that matter, choose total joint replacement surgery at our in-house award-winning surgical center to restore movement and function.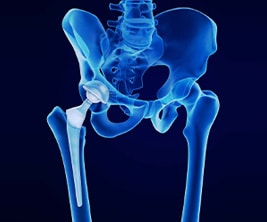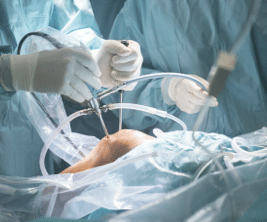 Arthroscopy
At OrthoUnited, our surgeons are experts at performing minimally-invasive arthroscopic surgery to diagnose and repair injuries and conditions affecting the joints, including the shoulder, elbow, knee, wrist, and ankle.
Fractures & Dislocations Surgery
Simple fractures may call for only casting or splinting, while more complex injuries may require surgical intervention. Whatever your injury, rest assured that the experienced orthopaedic surgeons at OrthoUnited can put you on the road to recovery.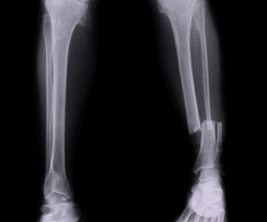 What to expect before & after surgery
Meet Our Orthopaedic Specialists
Meet our 35+ musculoskeletal specialists. The surgeons in this group have been living, serving, volunteering, coaching, mentoring, and providing high-quality, state-of-the-art care to the Canton area and surrounding communities for over 35 years.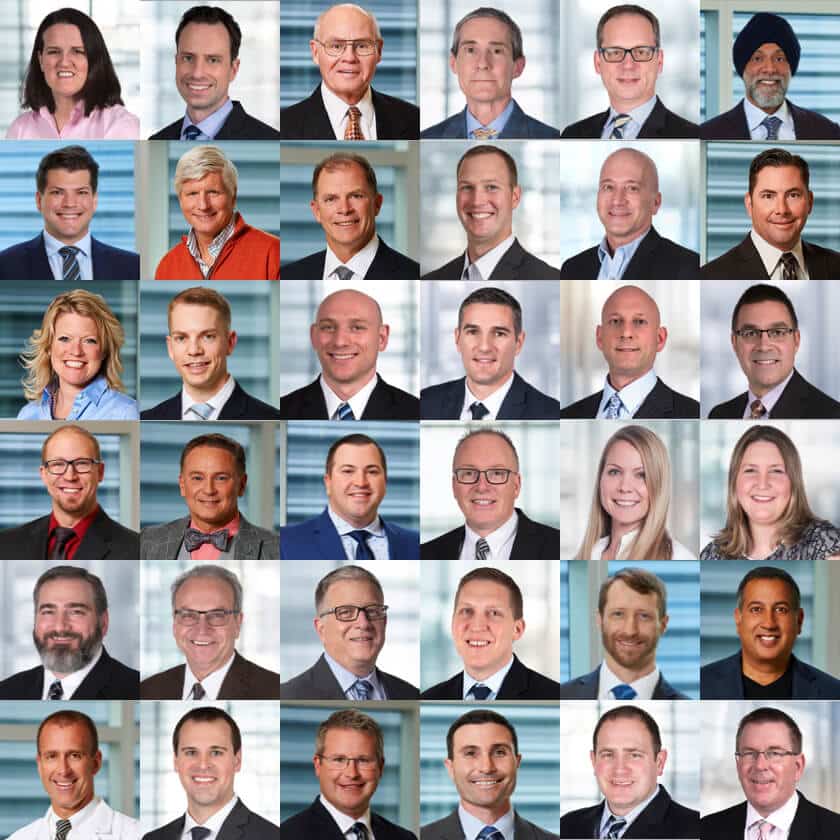 The Latest From Our Blog
Access orthopaedic news, tips and resources.