Specialized Orthopaedic Diagnostic Tools to Pinpoint Your Pain
OrthoUnited specialists use Electromyography (EMG) as a diagnostic tool to assess the health of muscles and the nerve cells (motor neurons) that control them. Motor neurons transmit electrical signals that cause muscles to contract. An EMG uses tiny devices called electrodes to translate these signals into graphs, sounds or numerical values that are then interpreted by a specialist.
During a needle EMG, a needle electrode inserted directly into a muscle records the electrical activity in that muscle. A nerve conduction study, another part of an EMG, uses electrode stickers applied to the skin (surface electrodes) to measure the speed and strength of signals traveling between two or more points. An EMG can help pinpoint the cause of numbness or paralysis, weakness or spasms, and the cause of pain in the arms, hands, legs, feet and face.
Need to Schedule an Appointment?
Give us a call or submit our contact form to request an appointment with one of our skilled physicians.
Contact Us
Meet Our Orthopaedic Specialists
Meet our 35+ musculoskeletal specialists. The surgeons in this group have been living, serving, volunteering, coaching, mentoring, and providing high-quality, state-of-the-art care to the Canton area and surrounding communities for over 35 years.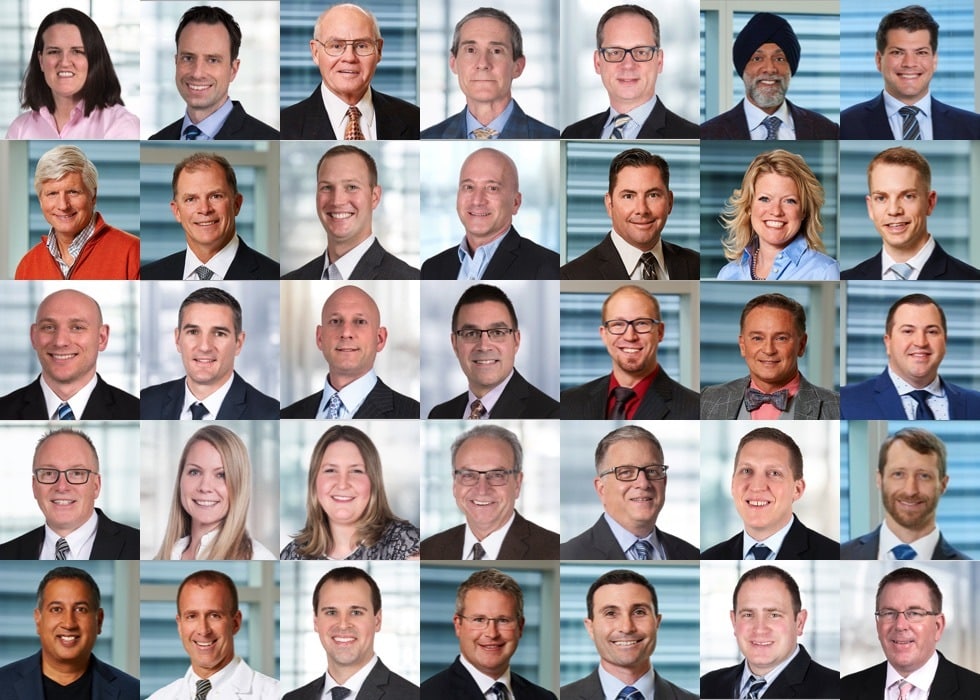 From Our Blog
News, tips and resources
Get in touch with OrthoUnited to start your journey toward recovery.