Ohio Specialty Surgical Suites
OrthoUnited offers an in-house, state-of-the-art surgical center for our patients who require outpatient orthopaedic surgery. Operated by Ohio Specialty Surgical Suites (OS3), we provide an innovative ambulatory orthopaedic surgery facility that promotes patient comfort and healing every step of the way. With our highly trained and experienced, board-certified orthopaedic surgeons on staff, we assure compassionate, comprehensive orthopaedic care for our patients.
Ohio Specialty Surgical Suites (OS3) has the distinction of being the first ambulatory surgical center in the country to receive advanced certification for total hip and knee replacement by The Joint Commission.
Request an Appointment?
Get in touch with OrthoUnited to start your journey toward recovery.
Request Expert Care
Experience Individualized Care at its Finest
The OS3 experience is recognized nationwide as one of a kind. We put our patients' needs and comfort above all else to provide you with an award-winning experience you won't find in most orthopaedic surgical clinics.
Our team is dedicated to improving your life by reducing pain and increasing movement and function, whether it's from a chronic condition or an injury. We provide the information, care, and support that you need every step of the way to optimize your surgery experience.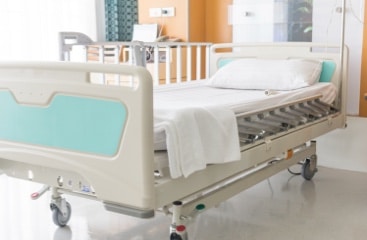 Private Orthopaedic Recovery Suites
Our North Canton orthopedic surgery recovery suites are furnished to bring you away from the impersonal hospital feeling and back into the comfort of your own home. We surround you with a peaceful setting to put your mind at ease and allow you to focus solely on your body's recuperation and rehabilitation while we take care of the rest.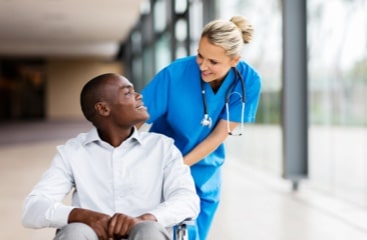 You'll receive compassionate care from our attentive staff to help make your stay as comfortable as it can be. We provide post-op physical therapy right here in the same facility, and we'll send you home with clear instructions on home post-op care. We do everything to ensure you have the best experience possible at OrthoUnited.
Explore comprehensive, on-site surgical options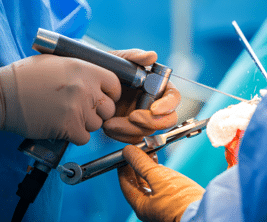 Orthopaedic Surgery
Whether you have a broken bone, you need a hip or knee replacement, or you require spine surgery, our orthopaedic surgeons are experienced in the latest advances in minimally invasive procedures that will correct the issue and help you feel like yourself again.

Total Joint Replacement
When your joint pain is keeping you from the things in life that matter, choose total joint replacement surgery at our in-house award-winning surgical center to restore movement and function.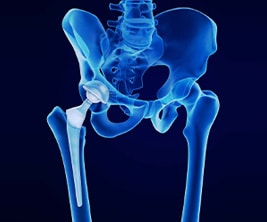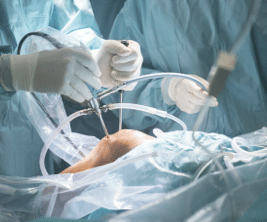 Arthroscopy
At OrthoUnited, our surgeons are experts at performing minimally-invasive arthroscopic surgery to diagnose and repair injuries and conditions affecting the joints, including the shoulder, elbow, knee, wrist, and ankle.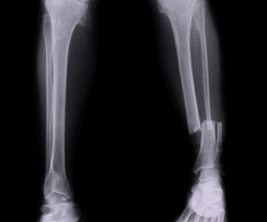 What to expect before & after surgery
Meet Our Orthopaedic Specialists
Meet our 35+ musculoskeletal specialists. The surgeons in this group have been living, serving, volunteering, coaching, mentoring, and providing high-quality, state-of-the-art care to the Canton area and surrounding communities for over 35 years.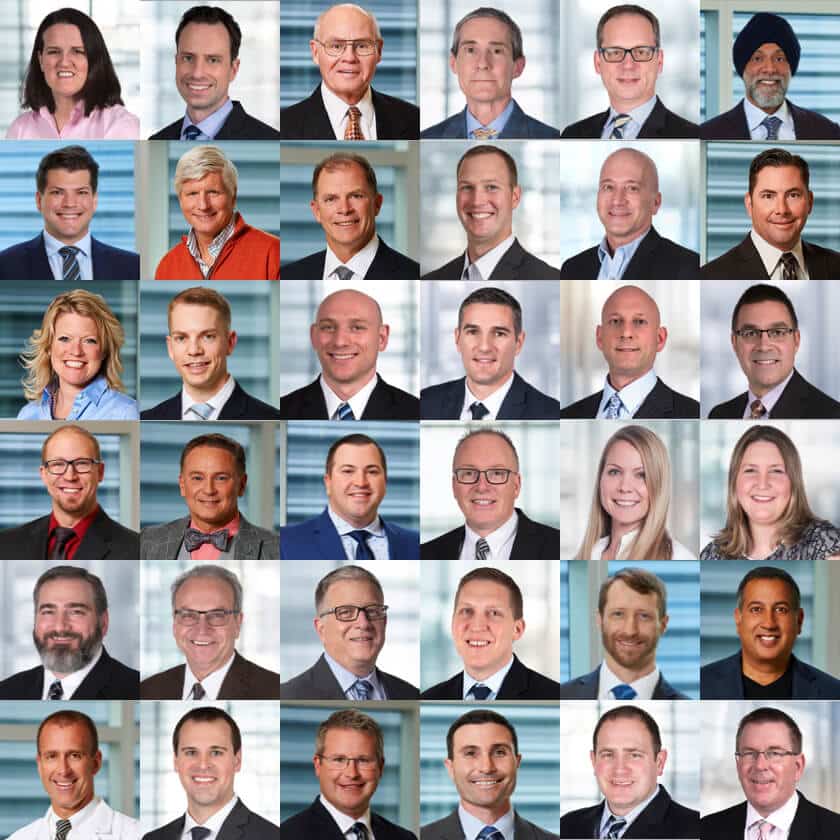 The Latest From Our Blog
Access orthopaedic news, tips and resources.